OFFICE EQUIPMENT | PRINTING | GRAPHIC DESIGN | BUSINESS SERVICES
Kena Peterson – Logo Design, Branding, Internet Graphics, Advertisements and Postcards, Branding Campaigns, Newsletters, Brochures and Annual Reports, Posters, Signs Banners. Contact Kena at 720-851-9083.
Chrissy Morin (The Internet Coach) offers –Website Design Search Engine Optimization Wordpress Blog Customization Twitter and Facebook Setup
Order Checks Online Here at Checks Unlimited.

Locally owned Parker Printers
Sundance Printing 
offering Multi-Color Printing – Color & Black / White Copies, Flyers, Typesetting, Design, Signs, Banners, Letterhead, Business Cards, Laminating, Yard Signs and Brochures.

10240 South Progress Way
Parker, CO
Call (303) 841-3094 and ask for Wes.

Outskirts Press
10940 S. Parker Rd – 515
Parker, CO 80134  
Spradlin Printing
11903 S. Parker Road
Parker, CO 80134 
Office Depot

11183 S Parker Rd, Parker, CO 80134
(720) 842-0533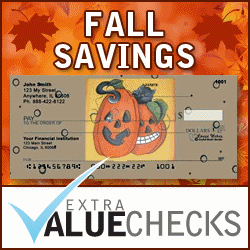 Shipping Services Parker CO
10940 South Parker Road Parker, CO (303) 841-8483
17011 Lincoln Ave Parker, CO (303) 841-0919

13009 S Parker Rd 

Parker, CO 

(720) 260-4775
Federal Express
10161 S Parker Rd, Suite 100
Parker, CO (303) 840-5515
Monograms by K & K – K&K  works with schools, sports clubs, businesses and individuals with special projects. They do embroidery, monograms, screen printing, digital printing, heat transfers, photo printing, vinyl numbers and letters on virtually anything you desire. Call (303) 646-0755 for more information.